TGS Indie Game: CGCG– The Studio Behind the Game of "Taiwanese Robin Hood"
〔2022-03-25〕
By April Su on Mar 25, 2022
The Taiwanese Studio CGCG
Creative Games & Computer Graphics Corporation (CGCG), a Taiwan-based indie game studio dedicated to promoting Taiwanese stories through game development, launched its first game "The Legend of Tianding", a side-scrolling action game of Taiwanese folk hero in 2021. Because of its unique and powerful storytelling narrations, The Legend of Tianding also won the Best Narration of Indie Game Award 2022 held by Taipei Game Show.
A Flash Game Graduation Project that Turns into a Masterpiece
The game was first developed by Maso during his Master's studies. Maso only finished the prototype at that time. However, the prototype drew a lot of attention online. Game development is arduous, it requires a vast amount of time, patience, and originality. A few years after the prototype launched, Maso met another core developer PP as his co-worker in the office.
Through many ups and downs during game development, they had received the assistance from National Taiwan University of Science and Technology to make the game possible. Not only that, the game aimed at the international market when it first launched. After teaming up with the Taiwan-based publisher Neon Doctrine, Creative Games & Computer Graphics Corporation launched the game on Steam with overwhelmingly positive reviews and many languages supported, including Japanese, Russian, German, and more.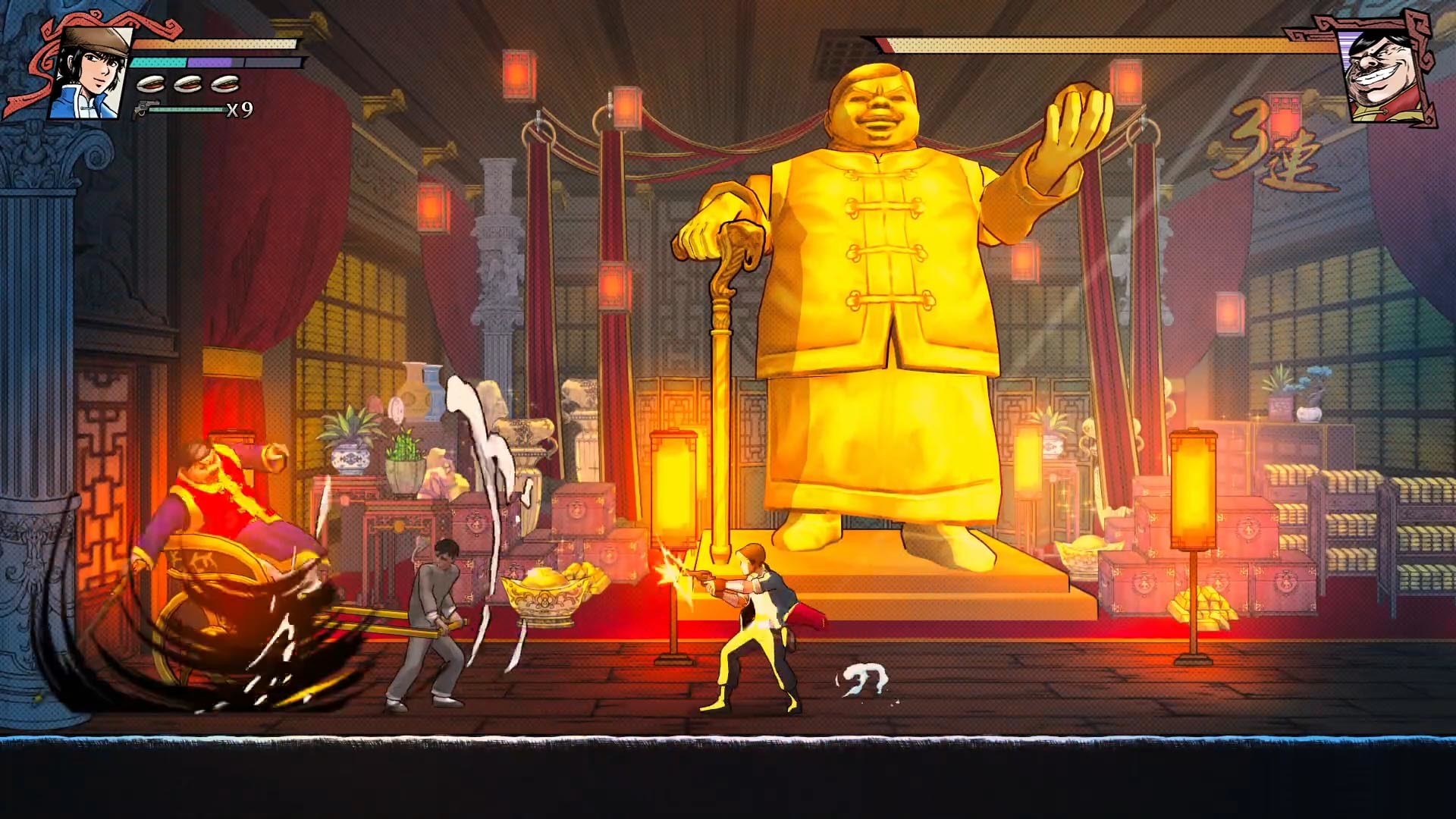 Let the Game Take You back to Taiwan in the Early 20th Century
The studio's goal is to develop games to promote Taiwanese folk stories, based on real events, real people, and real situations through interesting games. If you are interested in action and story-driven games, this Taiwan-based game studio will allow you immersive yourself in the environment in the early 20th century. Join The Legend of Tianding to rob the rich and save the poor on Steam.