TGS Indie Game: DaOne Games – Bringing Taiwanese Culture to the Gamers Around the Globe
〔2022-05-20〕
By April Su on May 20, 2022
Cut to the Chase – What's More Iconic Than Taiwanese Boba Tea?
DaOne Games, named after the pronunciation of Taiwan in Taiwanese, is dedicated to sharing the Taiwanese culture to the world with unique, eye-catching, and high-quality games. The first game DaOne Games released was Bobabash, a 2D role-playing casual boba tea-themed game on iOS and Android, with adorable characters opening a tea shop to collect people's blissful feelings! The game was inspired by the world-renowned Taiwanese boba tea culture. The developer's goal is to create a stress-relieving game for the players to enjoy the boba tea-making process.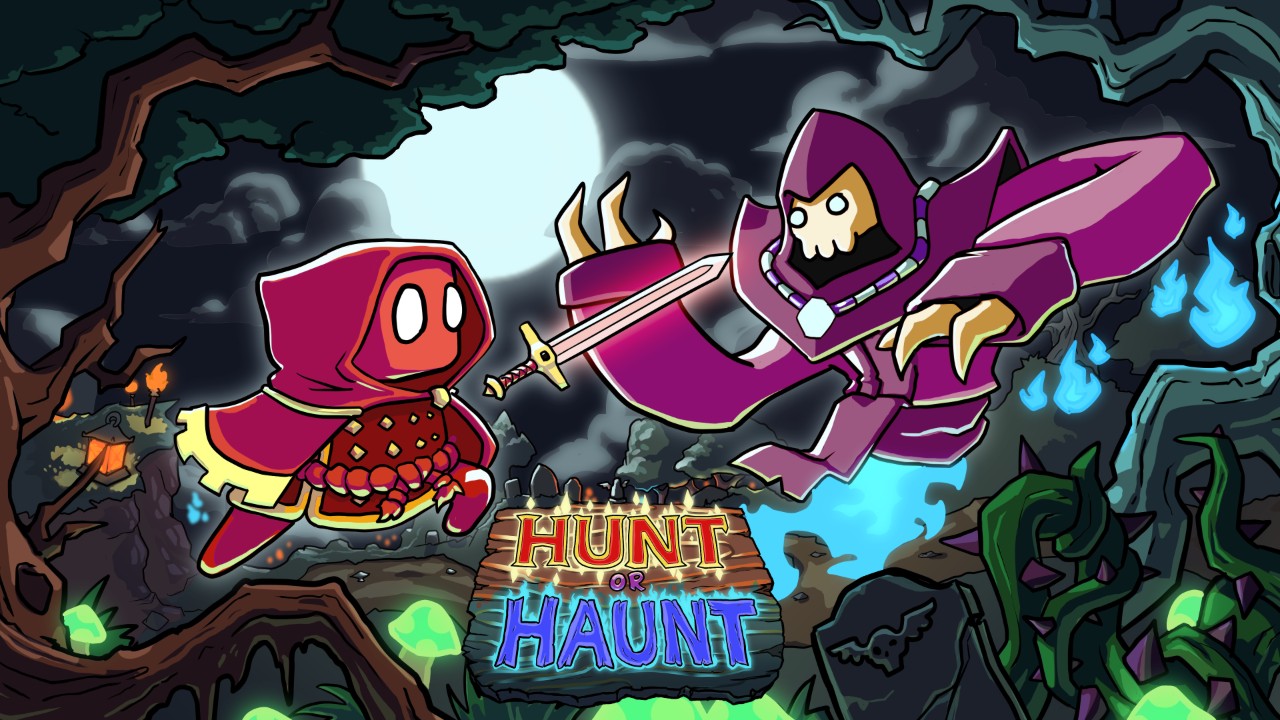 Hunt-or-Haunt - A Game Inspired by a Childhood Game "Red Light, Green Light"
The latest entry brought by DaOne Games is "Hunt-or-Haunt", an asymmetrical battle game with players of 6 to 12. The gameplay mechanics were first inspired by a childhood game called "Red Light, Green Light". The game starts by picking one or two players to be "it", and other players will be the runners. Once the runners are almost got tagged by "it", they can shout out "red light" and then stand still to protect themselves from being caught.
Hunt-or-Haunt has transformed the game to an even more exciting asymmetrical battle game experience. The players will become hunters or haunts. The haunts are outnumbered by the hunters, but the haunts are often invisible to the hunters, and they can lay traps and send out phantoms to deceive the hunters. The hunters will be able to detect nearby haunts, to attack the haunts, and to retrieve defeated hunters back to the field. The battlefield is full of possibilities and exciting teamwork experiences, making Hunt-or-Haunt a perfect party game with family and friends.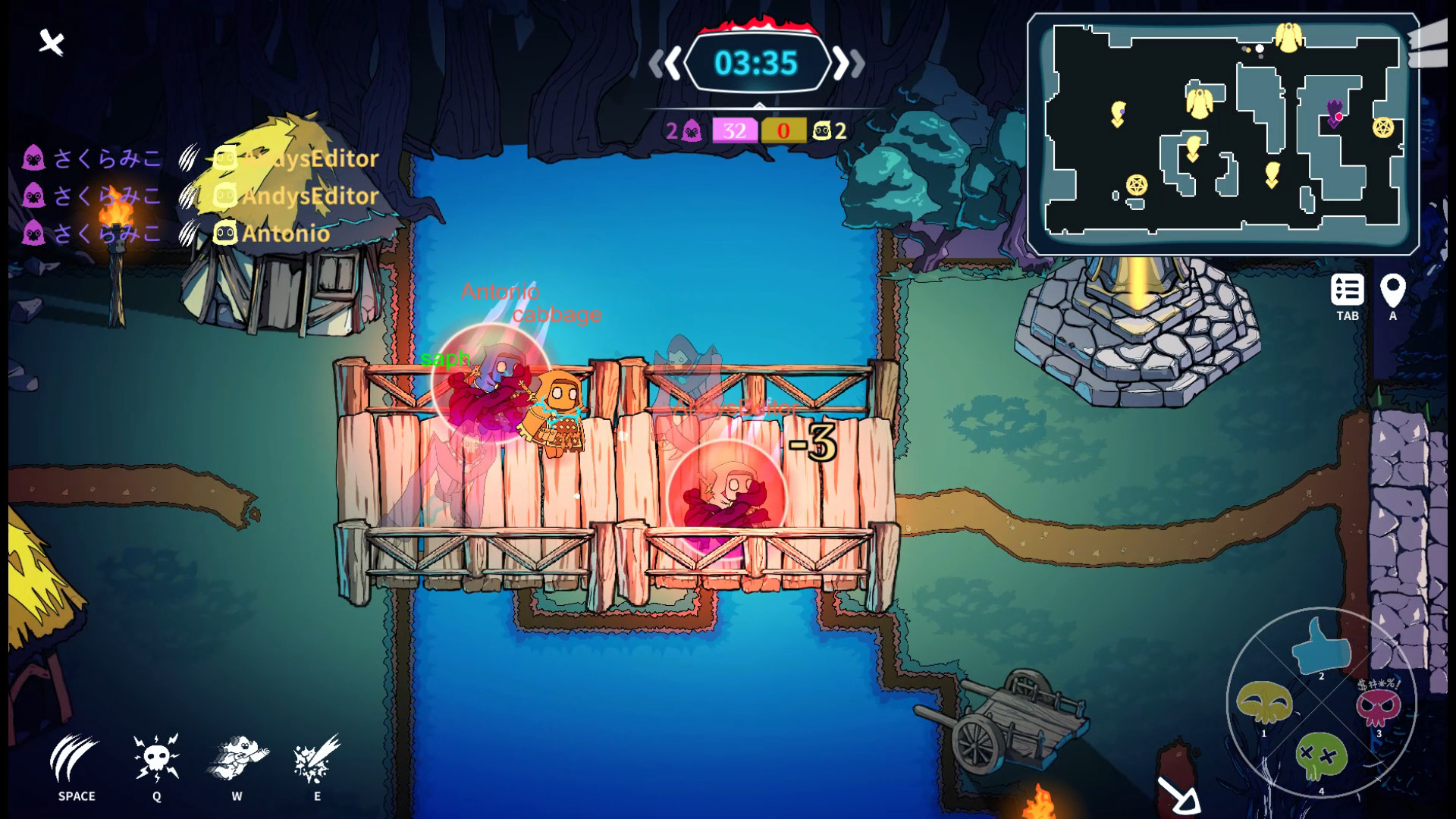 Get more information on Hunt-or-Haunt
Hunt-or-Haunt has been released into early access since this January. The developer estimates to have the game in early access for at least 3 months. More contents are expected in the full game. If you're a fan of the asymmetrical battle games, you should definitely search "Hunt-or-Haunt" on Steam for further info. The developers regularly host "Hunt-or-Haunt Friday Night" with special guests and players fighting against the developer. If you want to learn more about the event, visit Hunt-or-Haunt's official Facebook Page!