TGS Indie Game: Crossing Frontier – Craving for an Action-packed Fight? This is It.
〔2022-09-12〕
By April Su on September 12, 2022
In TGS Indie Game Special today, we're looking into another indie game that made its presentation in Taipei Game Show. Crossing Frontier, a side-scrolling fighting game featuring multiplayer PVP mode and all-you-can-mix-up fighting combos.
What's Exciting About This PvP Fighting Game?
Crossing Frontier is devleloped by Beacon of Gamers Studio based in Taiwan. It's a multiplayer PVP side-scrolling fighting game with a touch of the anime artstyle in it. The game was launched this July and is currently in free-to-play Early Access to gather feedback from the players. What makes the game special? Crossing Frontier focuses on two main features, a flexible combo system, and a talent tree. One of the most important aspects of the combo system is the linking combos that the players can attack the opponents from the ground to mid-air with only a few buttons. Just when you're expecting a basic attack, you will get hit with a fancy and fierce combo that the other person will not get a chance to fight back!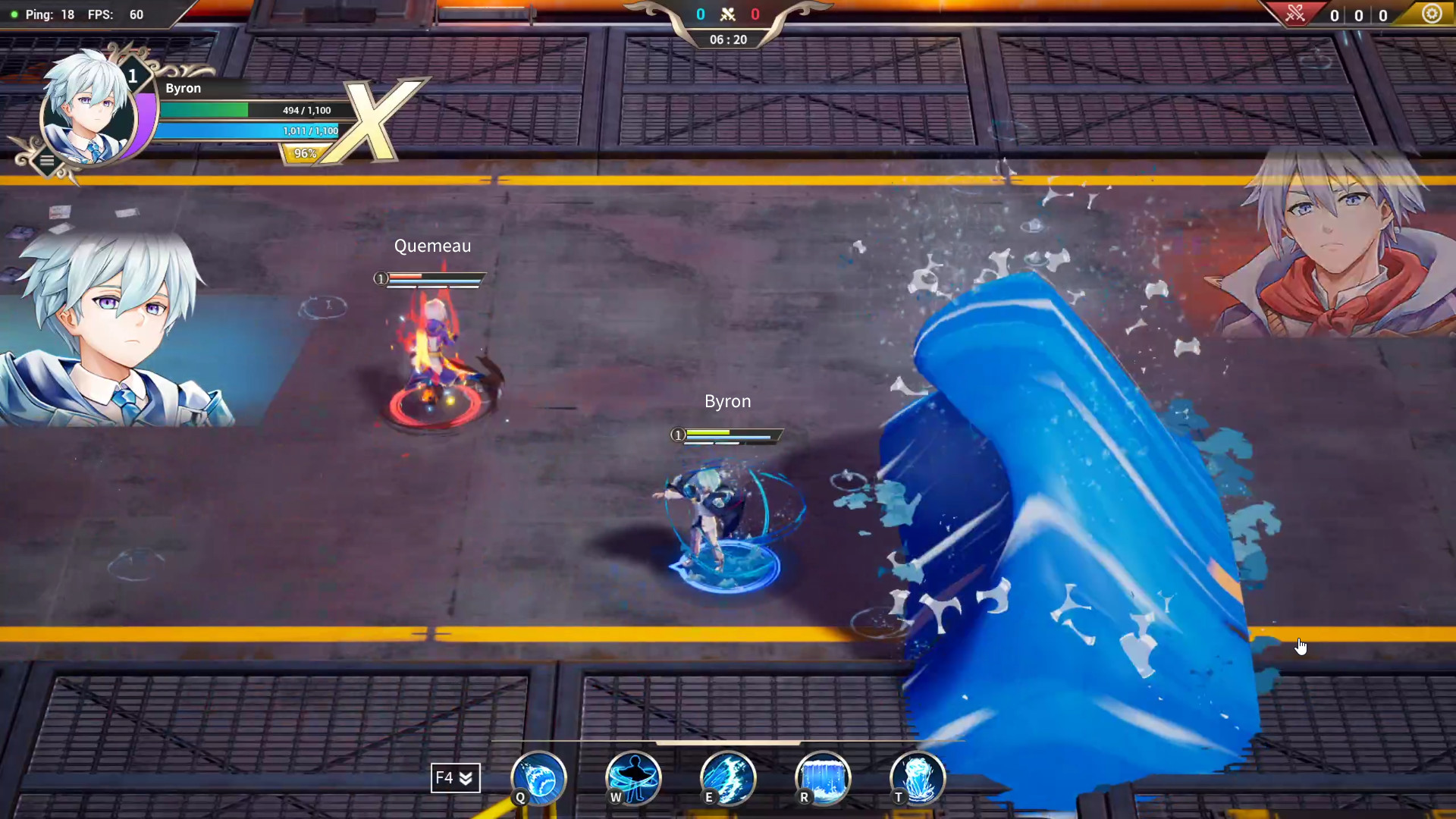 A Tree That Can Grow with More Fighting?
On this tree, you can find all the skillsets your character can develop. The tree is all about what character you choose at the beginning. A character of wind? Fire? Water? That is totally up to you to decide and discover. The player will be able to shape the character into a different playstyle by leveling up during the fight. What playstyle might each character have? You may ask. Then the answer lies in how you shape your character…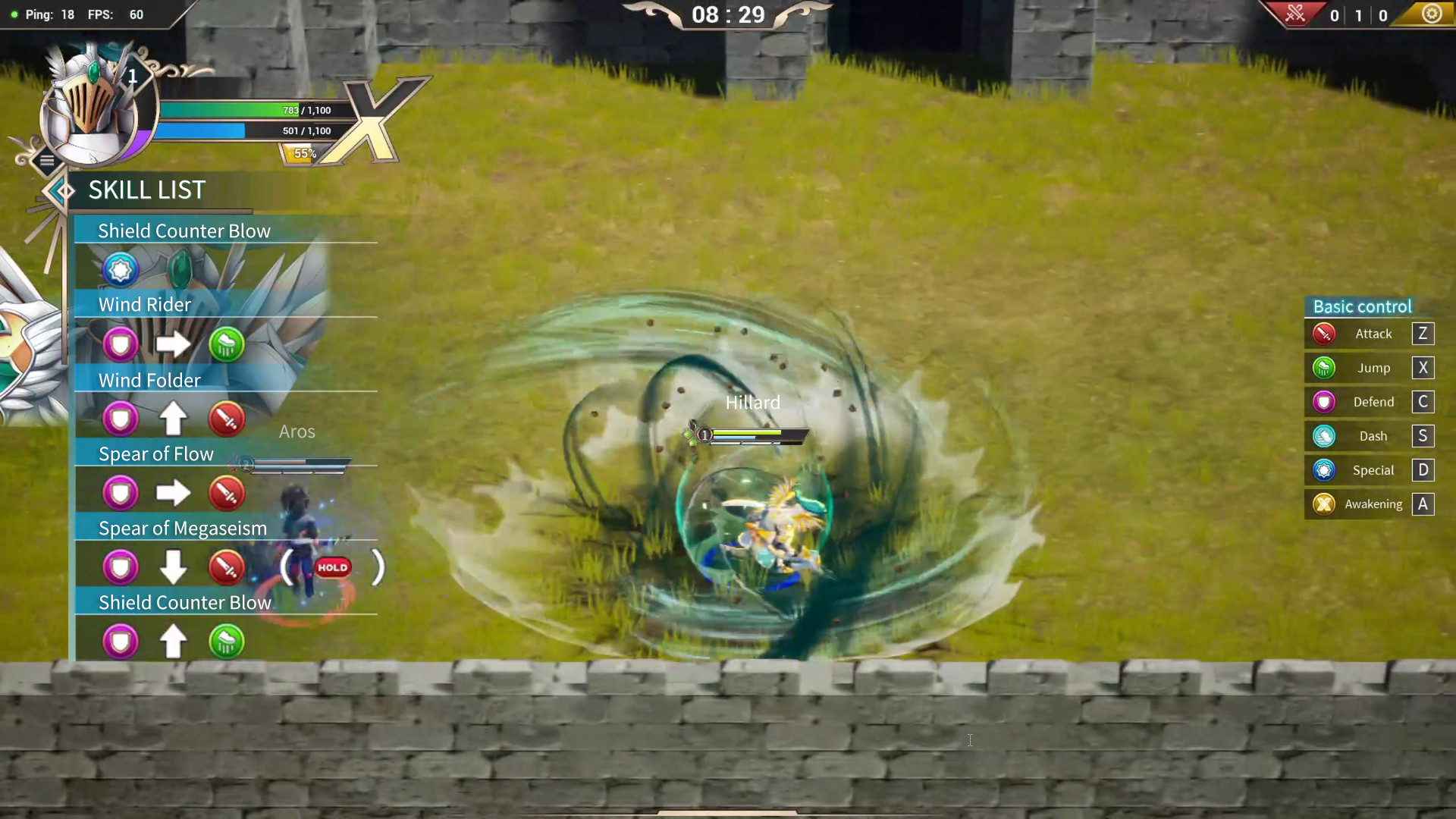 Further Updates Will Follow Soon!
The game just got into the early access stage on Steam, and there will be more exciting updates in the next few months. Such as an in-game achievement system, daily missions, the AI fighting mode, and more. The PvE beta version is also expected to launch this September. If you're looking for a fighting game with intriguing game mechanics, Crossing Frontier would be something perfect for you to try next. Stay tuned to Crossing Frontier's social media for future updates!
Crossing Frontier Facebook Page| Crossing Frontier Discord| Crossing Frontier Steam Page